Search Results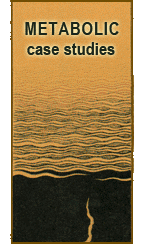 Chief Complaint: Fatigue
Western Diagnosis: Hepatitis C
Medical History: Patient contracted HCV, genotype 1a, 30+ years ago. His liver enzymes are elevated and fibrosis level on biopsy shows stage 3 bridging fibrosis.
Questioning exam: The patient has a very positive outlook towards life in general, but feels weighed down by overwhelming fatigue. He also suffered from diarrhea and nausia. Fatigue did not improve with exercise.
Pulse exam: The pulse was wiry, slippery and rapid on both sides. The main hara finding was oketsu, or stuck blood.

September 8, 2009
Tags: Acupuncture, fatigue, hepatitis, Herbs Posted in: Metabolic В·

No Comments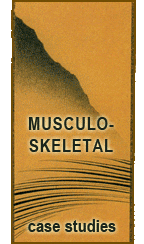 Chief Complaint: Elbow pain
Medical History: Female patient
Age: 56
Questioning exam: Right-side elbow pain due to the injury for 6 months
Pulse exam: Wiry pulse
Tongue exam: Normal

September 8, 2009
Tags: Acupuncture, elbow, pain Posted in: Musculo-Skeletal В·

No Comments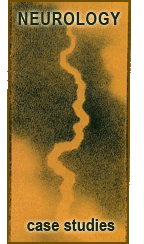 Case studies of the treatment of Bell's Palsy with acupuncture and Chinese herbs.

August 14, 2009
Tags: Acupuncture, Bells Palsy, Herbs Posted in: Acupuncture, Neurological В·

No Comments
Protocols for acupuncture as surgical anesthesia, specifically for elbow and knee surgeries.

August 14, 2009
Tags: Acupuncture, Anesthesia Posted in: Acupuncture В·

No Comments